Château Malromé
Find your Good Life Here
The Malromé vineyards have been producing wine for five centuries. They occupy an exceptional terroir consisting of clay and gravel alluvium brought about by the formation of the Pyrenean valley through which the Garonne river flows. The estate has eight different grape varieties spread over 42 hectares of land.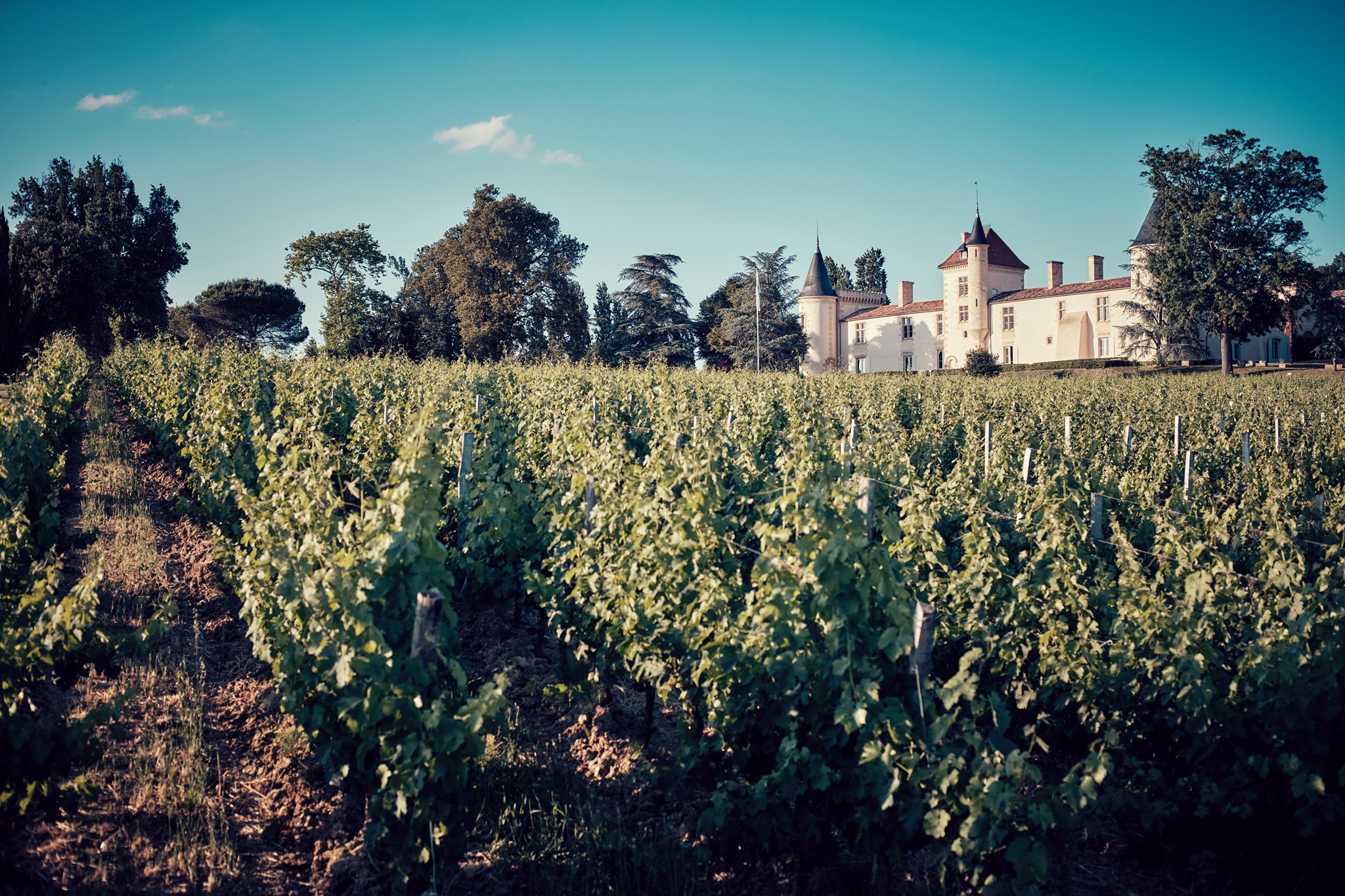 A five-century-old
tradition of winemaking
Château Malromé is one of the oldest winegrowing estates still in operation. The Château's vineyards have been entrusted to cellar master and estate director Charles Estager, who has lent his expertise to other prestigious wine brands and whose superior expertise has received wide acclaim. He is assisted by the oenologist Bruno Lacoste. At Malromé, we have consciously decided to use a sustainable approach to winegrowing in order to produce great wines that are also environmentally-friendly. Sustainable practices include using organic materials to fertilize the soil, natural methods to control production and keeping the use of pesticides to a minimum.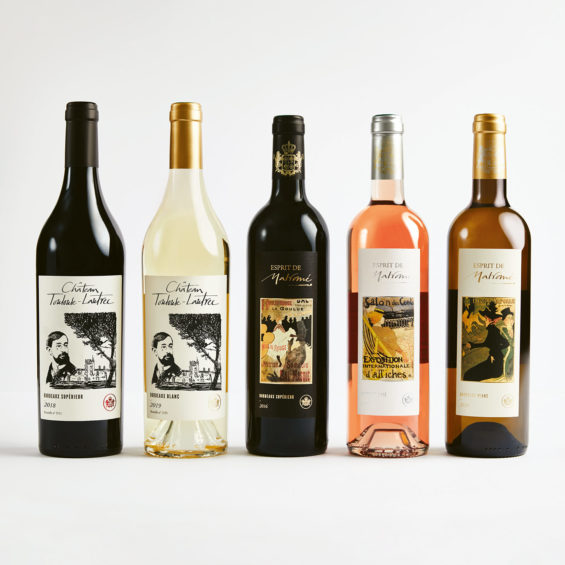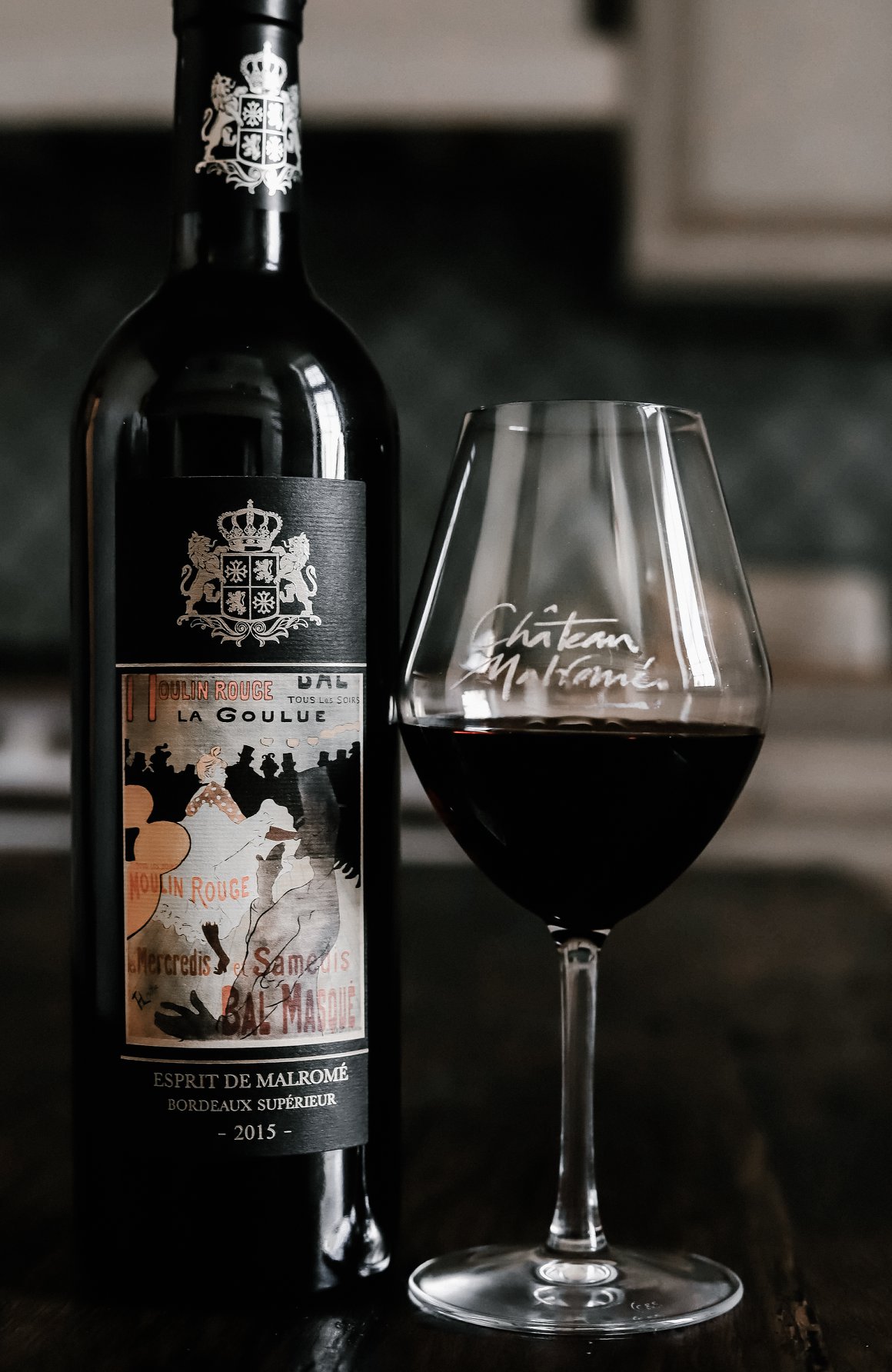 grape varieties
& winemaking Expertise
The red grape varieties account for 36 hectares of production, and include the following: Merlot (64%), Cabernet Sauvignon (17%), Cabernet Franc (14%), Malbec (3.5%), Petit Verdot (1.5%). The white grape varieties account for 6 hectares of production, and include the following: Sauvignon Blanc (75%), Sémillon (22%), Muscadelle (3%).
professional prices
The domain possesses five wines regularly rewarded by professional prices:
Château Toulouse-Lautrec – AOC Bordeaux Supérieur
Château Toulouse-Lautrec – AOC Bordeaux Blanc
Couleur de Malromé – AOC Bordeaux Supérieur
Couleur de Malromé – AOC Bordeaux Blanc
Esprit de Malromé – AOC Bordeaux Rosé