Senbel
Find your good life here
SENBEL
Senbel means "feel beautiful" in French, to achieve this state of mind our formulas focuses on two main issues to reveal your skin's beauty: clarifying the skin and preserving it from external aggressions, these two actions will help reduce the wrinkles and restore the skin natural glow.
_______
SKINCARE MADE IN FRANCE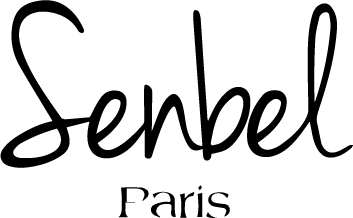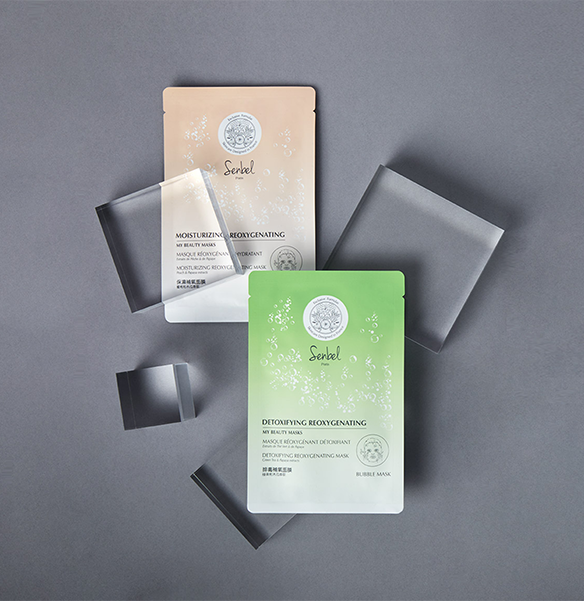 SENBEL
MY BEAUTY BUBBLE MASKS
Boost and refresh your skin beauty in record-time!
Each Bubble Mask turns into an active skincare foam to oxygenate the skin in-depth and infuse it with powerful plant-based actives. The skin is detoxified, deep cleansed and the cellular metabolism is boosted to immediately bring visible moisture & radiance to the complexion.
Inspired by Asian beauty rituals, Senbel My Beauty Masks combine the Korean innovative technical expertise with the French highest quality skincare to deliver instant and enhanced beauty results.
The brand offers sophisticated formulas infused with skin-perfecting natural active ingredients, renowned for their efficiency and gentleness on all types of skins.
SENBEL CLASSIQUE
Senbel gently preserves and increases your skin radiance
Senbel understands that our face skin is as delicate as flower petals, so our laboratory has developed a skincare ritual for women who yearn for a combination of moisturizing, protection against external aggressions and lightening functions for all kinds of skin.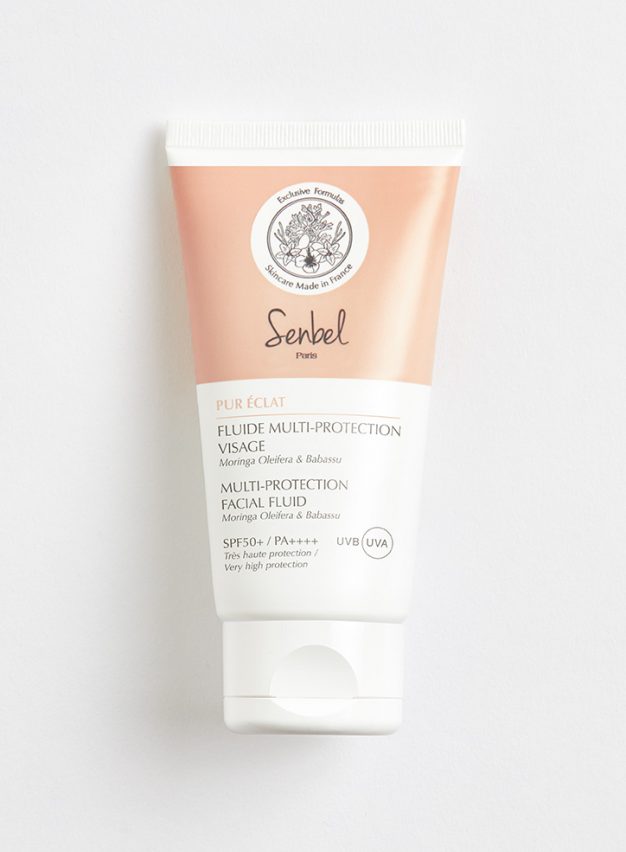 Moringa Oleifera & Babassu
______
High UVA and UVB protection
Fights against urban pollution effects
Protects against skin dehydration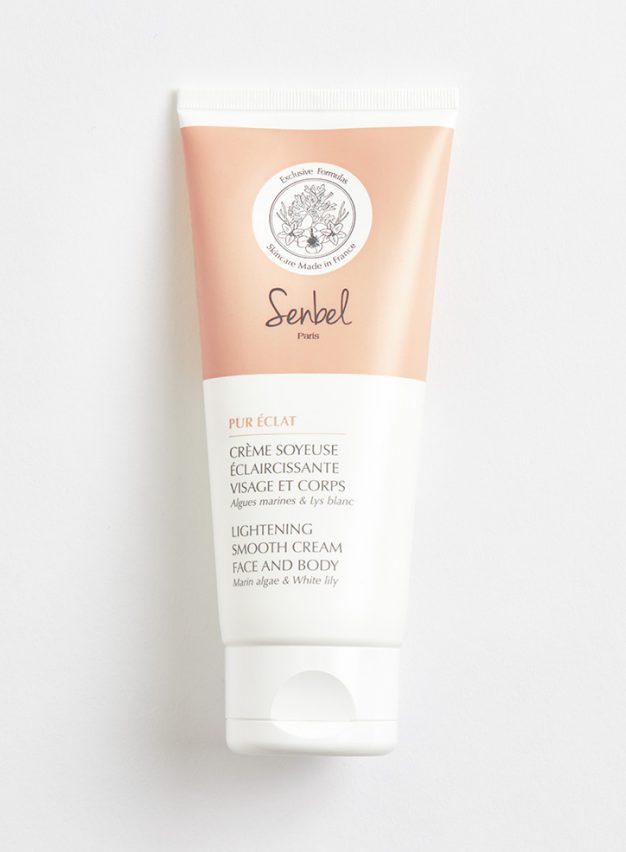 Marin algae & White lily
______
Instantly nourishes
Instantly soothes dry skin
Unifies the complexion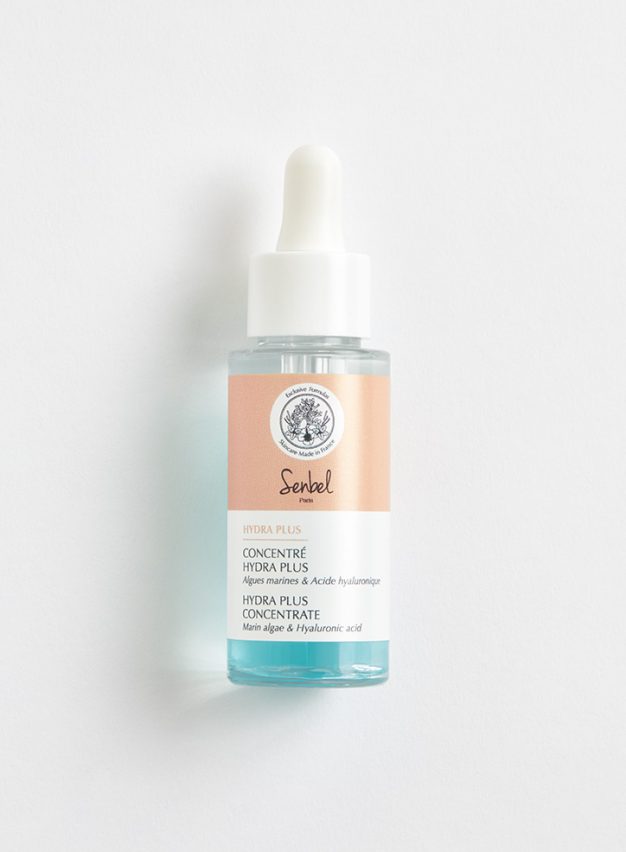 Marin algae & Hyaluronic acid
______
Hydrates and soothes
Restores the water balance of the skin
Firms the skin