HENRI DE MALROMÉ
Find your Good Life Here
In the shadow of the orange trees in the courtyard of château malromé, the countess adèle de toulouse-lautrec built a small garden to enjoy the aperitif with his son henri, the famous post-impressionnist painter. As an unconditional and enlightened amateur of wine, henri would profit from the vineyards of malromé and especially the bordeaux region. Every year, he sent barrels of wine to paris and bottled them by himself at his residence there.
Faithful to the painter's fondness of wine and knowledge of bordeaux vineyards, the vintages of the selection « henri de malromé » are chosen with requirement and passion by reputed professionals through multiple tastings in order to bring you the exceptional quality of a terroir and to share unique moments.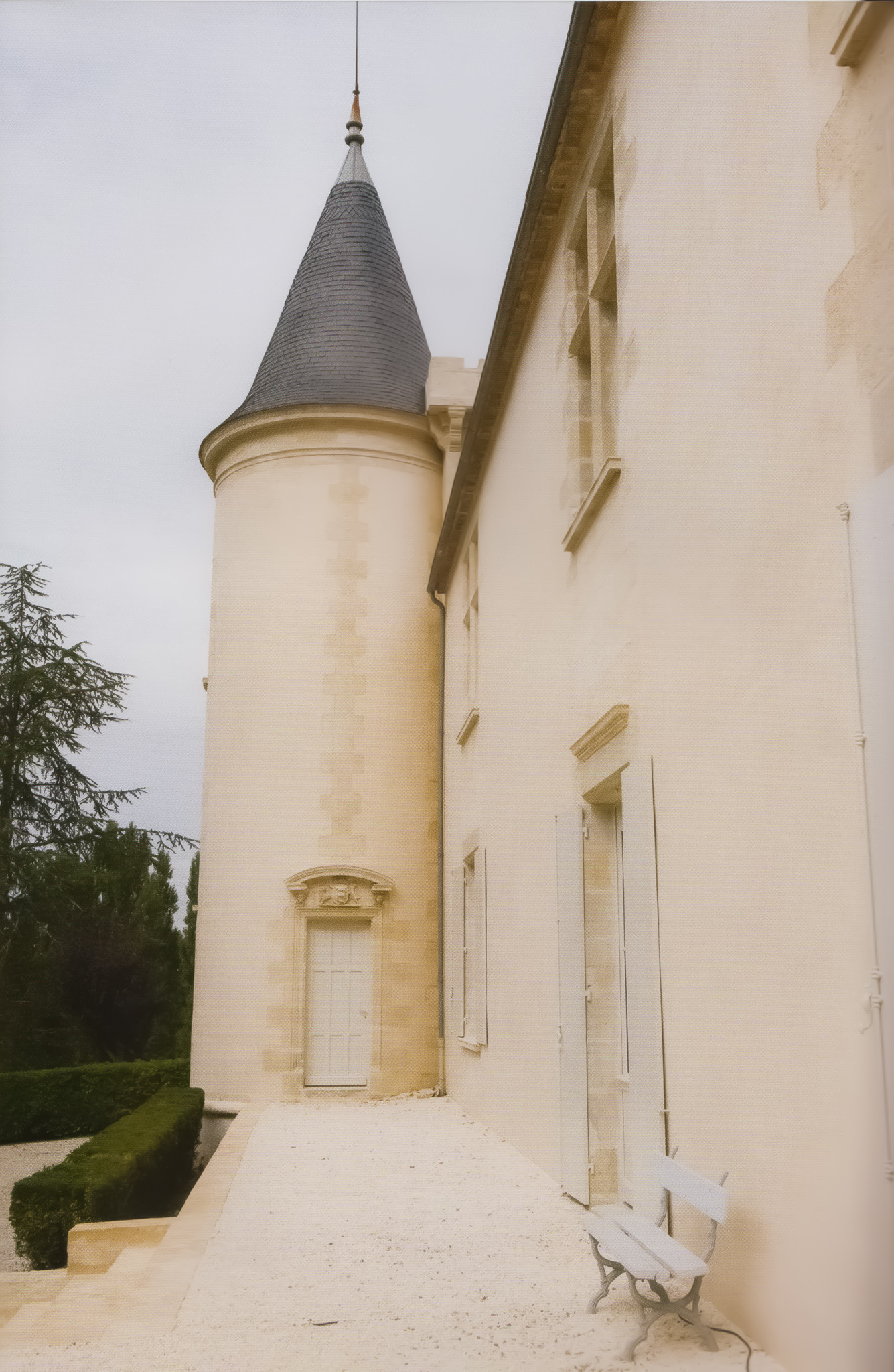 The wine tasting starts with a visual examination of the "robe" of the wine. In different cases, it shows the color and the clarity. The "robe" can also tell the maturity of the wine. When it's young, the white wine has a pale yellow color with green reflects. With aging, it will turn to orange yellow. However, for the red wine, it's the opposite: when it's young, the color is dark, with purple reflects, even bluish. With aging, it grows pale: the ripe cherry color becomes orange red, then mahogany for the wines to be kept.
WHEN THE COWS EAT GRAPES, I'LL DRINK MILK
HENRI DE TOULOUSE-LAUTREC