VIGNE ROYALE
Find your Good Life Here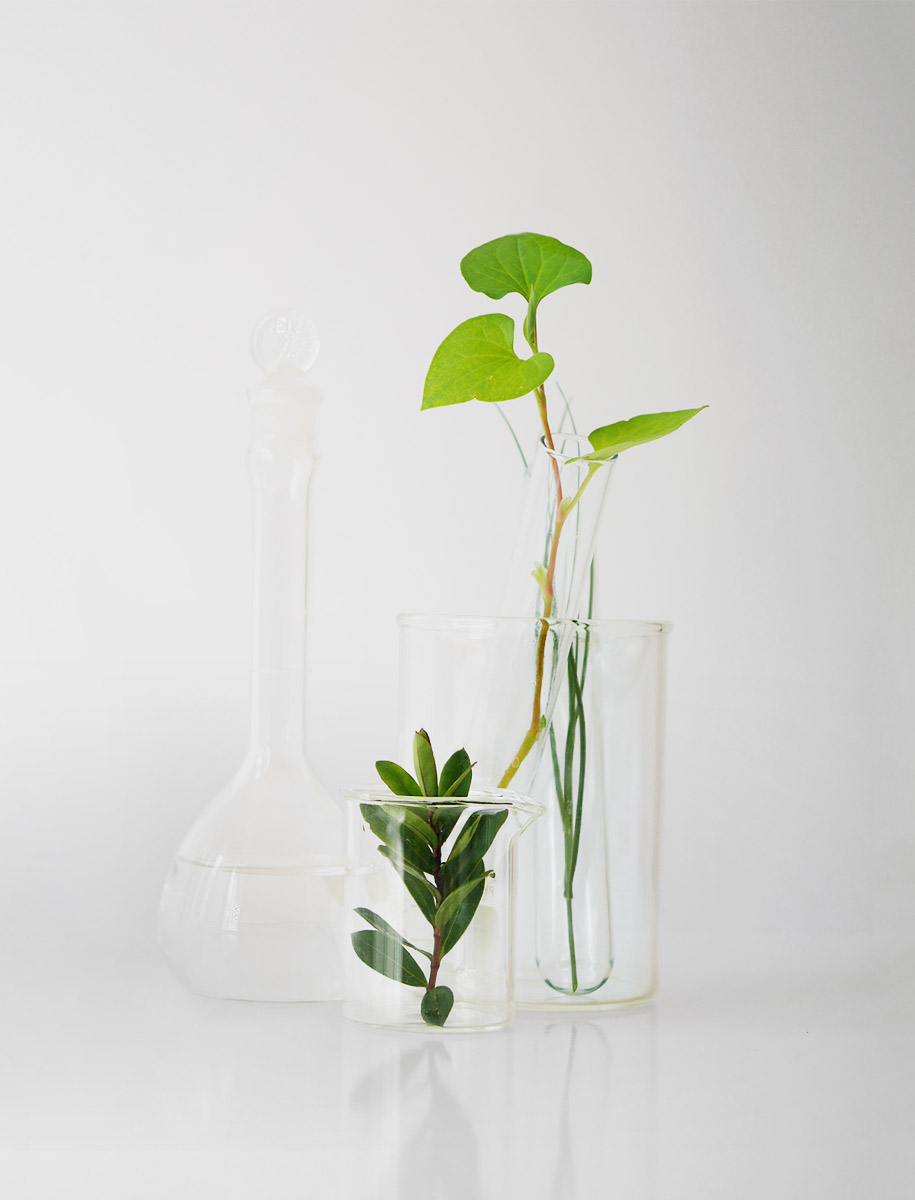 We believe in beauty as a whole, as a blend of balance, serenity and joy. That is why we offer holistic global rituals, to take care of your body as well as your skin, and to appeal to all of your senses & invigorate your mind. So the wellness you feel within reflects everyday on your skin and complexion.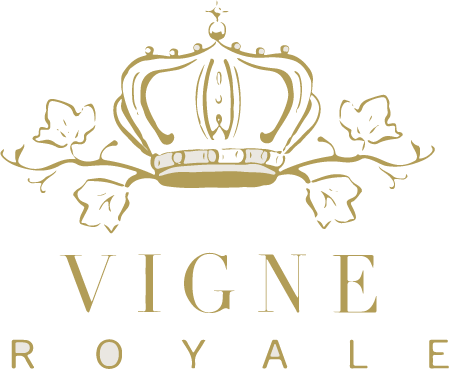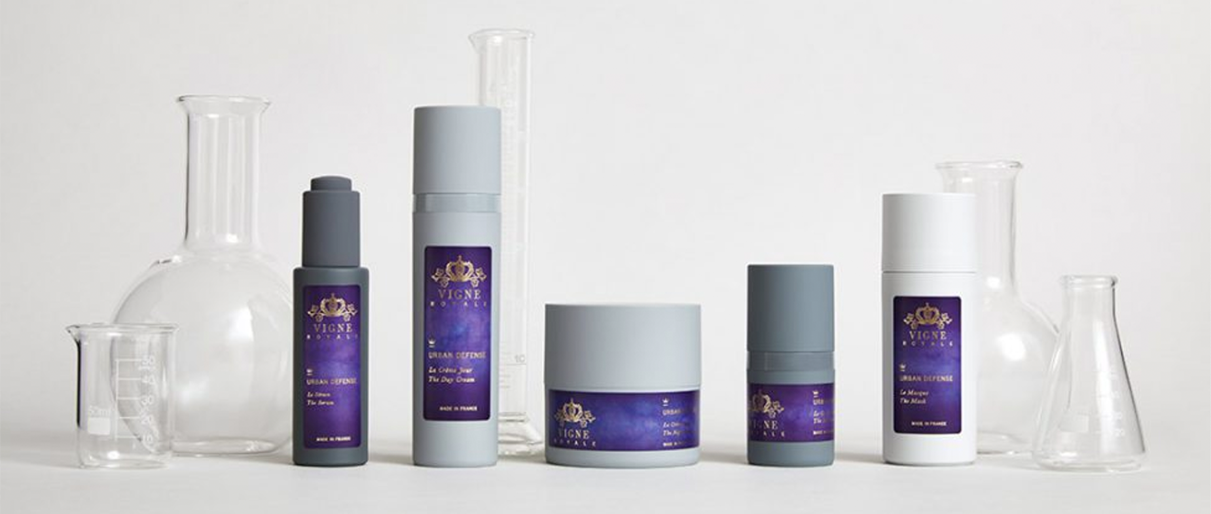 A collection of luxurious formulas to take care of your skin from the outside
_____
Vigne Royale combines nature's strongest vital energy and the infinite power of science, working in synergy with the skin to build an "Urban Shield" allowing the skin to regenerate serenely even in the most stressful city environments.
Meticulously crafted around the purest high-performance plant-extracts, Vigne Royale products reveal your skin full potential and reinforces its innate capacity to regenerate itself, without any compromise on pleasure, sensoriality and design.
With their voluptuous textures, their elegant signature scent and their refined packaging, Vigne Royale products are the ultimate objects of desire.
Mainly formulated with 100% French-sourced active ingredients of exceptional quality, Vigne Royale skincare products and dietary supplements combine nature's strongest vital energy and the infinite power of science to take care of your skin day after day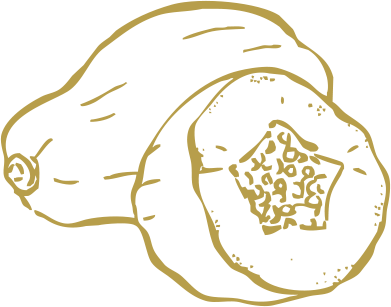 PAPAYA
_____
PAPAYA
Nicknamed "fruit of the angels", the papaya is the fruit of the papaya tree, tropical tree native from Africa and South Mexico.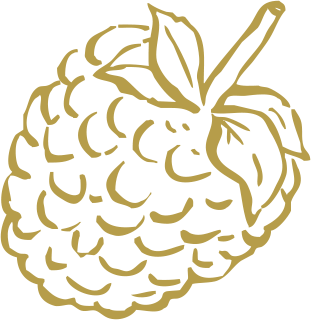 RASPBERRY
_____
Raspberry has a protecting action on skins aggressed by an intense urban life and helps restructure the skin hydric barrier.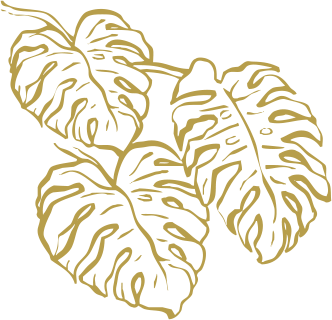 PLANT-DERIVED GLYCERIN
_____
Glycerin contributes to forming and maintaining the skin hydrolipid film.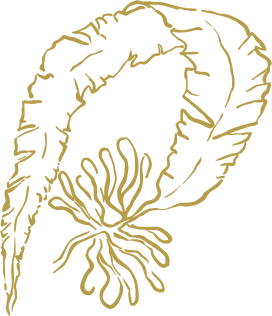 ALARIA ESCULENTA
_____
Rich in Omega 3, 6 and 9, this brown alga is known for fighting skin cells aging and maintaining skin firmness and elasticity.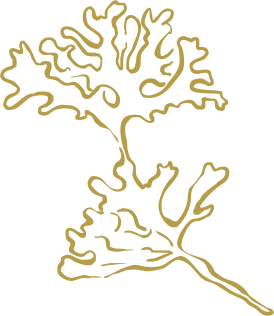 CHONDRUS CRISPUS
_____
Also known as "red algae", Chondrus Crispus is rich in fatty acids and helps protect the skin and diminish sensation of tightness.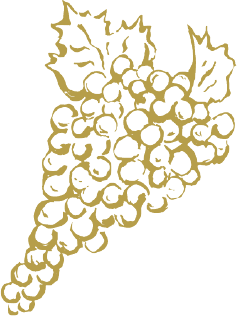 GRAPE
_____
Rich in antioxidant polyphenols, Grape are renowned for their detoxifying and protecting properties.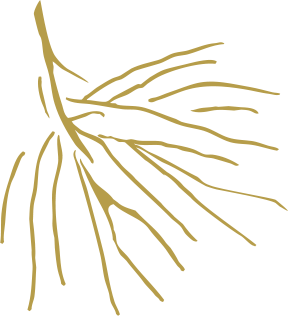 MARITIME PINE
_____
Known as the most powerful antioxidant in the plant realm, Maritime Pine OPC has exceptional anti-aging, protective and redensifying properties.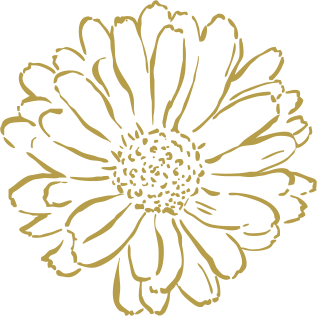 CALENDULA
_____
Known for its calming and healing qualities, Calendula is a beautiful flower which only blossoms under the sun, thus commonly called "the Sun's fiancée".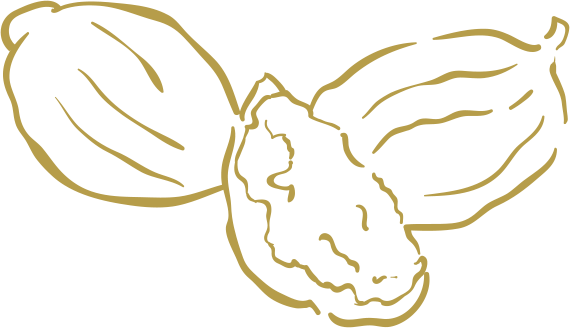 SHEA BUTTER
_____
Originated from the nuts of an emblematic tree in West Africa savannahs, Shea butter is known to protect, smooth and restructure damaged skins.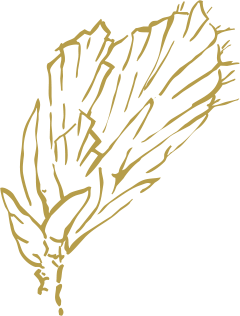 BEECH BUD
_____
Living up to 150 years old, the Beech tree is nicknamed "tree of eternal youth". Its buds, harvested once a year, are rich in regenerating actives.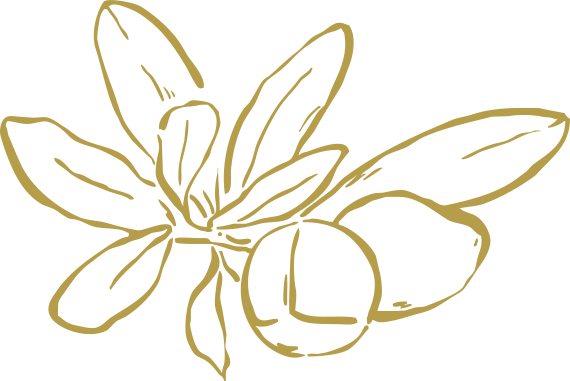 ARGAN
_____
L'huile d'Argan est utilisée depuis des millénaires pour ses extraordinaires propriétés antioxydantes et anti-âge.
THE MALROME VINEYARD
Located in the South of Gironde in the Entre-Deux-Mers region, the French domain of Malromé is located between two rivers, surrounded by fields, woods and vineyards in the town of Saint-André-du-Bois, among other big castles.
______
It is this very soil, enriched in a unique blend of minerals, that gave birth to the exceptional properties of the Malromé grapes, at the very core of every Vigne Royale products efficiency.
Conceived as a new holistic experience and as an invitation to take a journey through the core of an exceptional terroir, Vigne Royale is the expression of a French art of living and a traditional expertise of the highest quality.